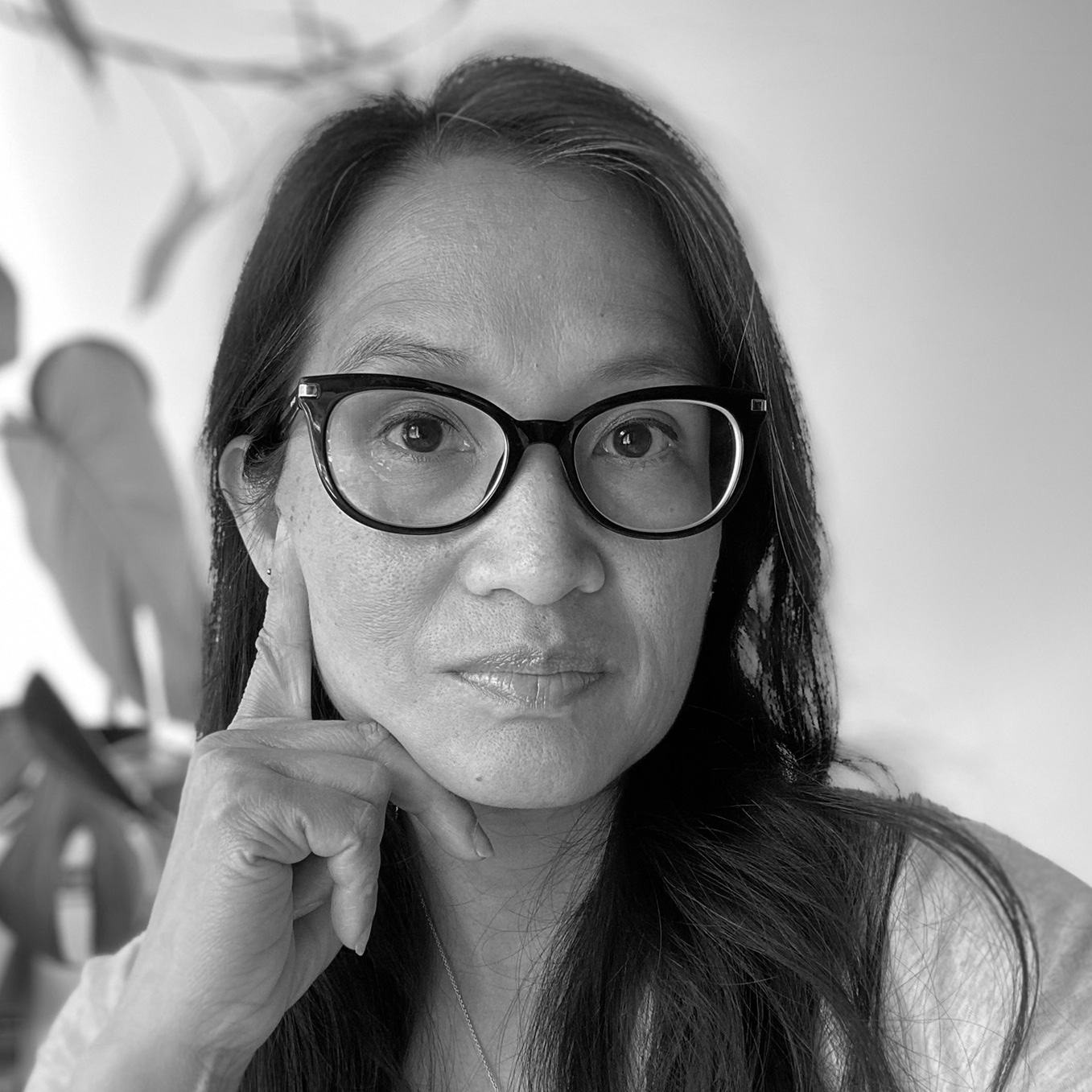 Joy Pasamonte Henry, who immigrated to the U.S. in her early twenties, has been a resident of Millbrae for over ten years. She is a product manager for a financial institution during the day, with experience in project and product management, communications, contract negotiations, and marketing.
Her volunteer work spans a multitude of areas that she is deeply passionate about: financial literacy, civil liberties, and equity in education advocacy.  In addition to Fixin' SMC, Joy volunteers for the ACLU Northern California – North Peninsula Chapter, the Millbrae Anti-Racist Coalition, the San Mateo County AAPI Task Force, the Millbrae School District, and Mills High School. 
Joy's three daughters influence and shape her decisions to fight for those who cannot fight for themselves, to constantly work towards racial and social equity, and to make every effort to be a kind, compassionate human.
She is humbled and proud to be a part of Fixin' SMC, a group working tirelessly to create a civilian oversight committee in our County, one that demands accountability and transparency of the Sheriff's Office.