BIG NEWS
On November 1, 2022, the San Mateo County Board of Supervisors voted 5-0 to support oversight of the Sheriff's Office, and to direct staff and the ad hoc committee to return to the full Board with a proposal that involves both an Inspector General and a board.
See meeting details here
Fixin' San Mateo County (FxSMC) is a local grassroots organization working to enact effective civilian oversight of the County Sheriff's Office.
Thank you Redwood City!
On November 14, the Redwood City Council voted unanimously to send the Board of Supervisors a letter supporting Fixin' San Mateo County and our work for oversight of the Sheriff's Office.
What can oversight do for our county?
Protect civil rights
Support effective policing
Ensure greater accountability
Enhance transparency and public reporting
Lower liability and costs for county taxpayers
Build trust between community and law enforcement
What are people saying about oversight?
"The people of San Mateo County deserve the best law enforcement. The efforts of Fixin' San Mateo County to establish a Civilian Oversight Commission and Inspector General with subpoena power for the Sheriff's Office will ensure transparency and accountability for citizens. I support the initiative and look forward to its implementation."
— Congresswoman Anna Eshoo
"As a retired police officer, I support oversight of the Sheriff's Office. It can improve the relationship between the community and agency, and address public concern about high profile incidents and discipline matters. Oversight will increase understanding of law enforcement policies and procedures, and identify areas of concern and offer options to improve policing."
—C.R., Redwood City
"My family knows law enforcement. In my immediate family we have a former Menlo Park PD lieutenant, a retired Redding Sheriff, a CHP officer and a police officer in South Carolina. So I know the importance of transparency and accountability between law enforcement and the community. And I believe that civilian oversight of the Sheriff's Office will support a positive relationship between law enforcement and the community it serves."
—B.K., North Fair Oaks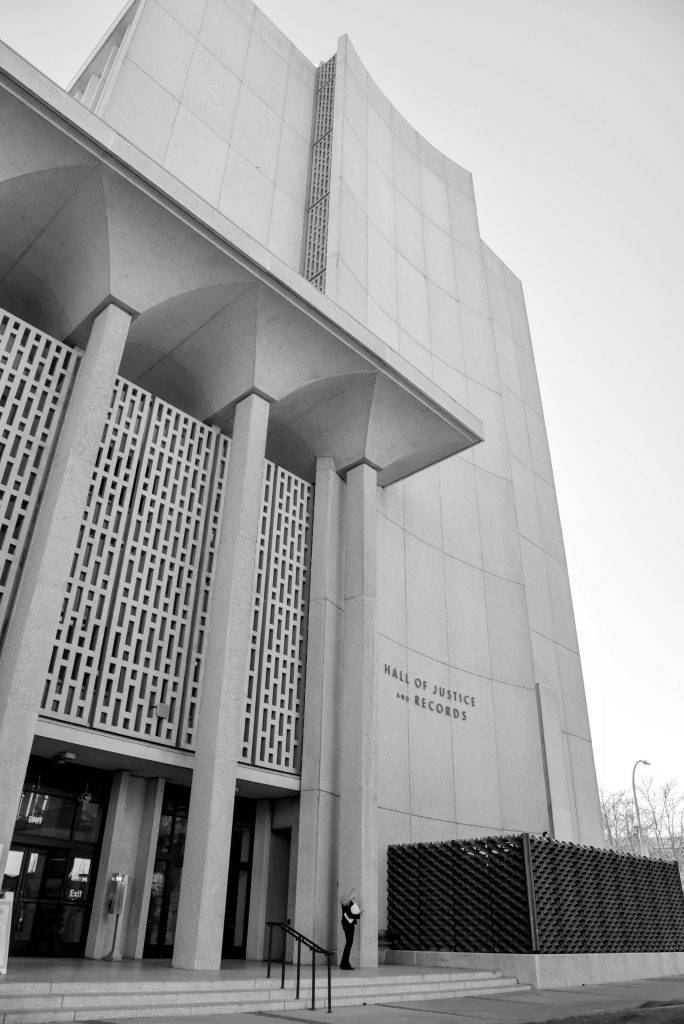 Fixin' SMC in the News
San Mateo County Board of Supervisors on Wednesday voted unanimously to support oversight of the sheriff's office. Supervisors asked staff and an ad hoc…